Redken was founded in 1960 by an entrepreneurial American actress, Paula Kent and her hairstylist Jheri Redding. Hint the name "REDKEN". Redken is one of the leading brands for hair care and color products. Their diverse lines work for a variety of hair types and allows you to preserve the integrity of your hair. Redken also offers a variety of education surrounding their products, something we are proud to utilize in our salon every day.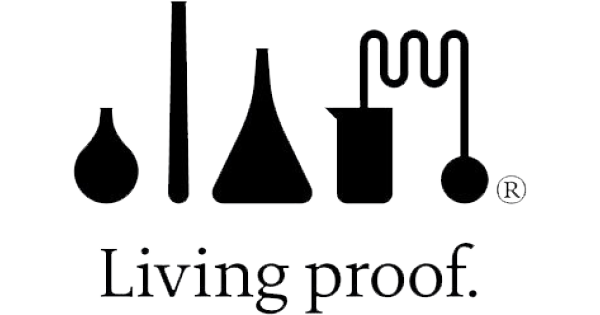 Living Proof is a science-first hair care brand founded at MIT. With science as their main focus, they ensure each of their products consistently solve any hair problem. Their technologies allow them to be a leader in hair care and their unique products work for a large variety of hair types.


Biolage is a leading hair care brand dedicated to natural products and sustainability. Their products work to enhance your natural beauty and elevate your hair, while also being environmentally conscious. The brand is hard to miss, with signature scents, distinct white packaging, and natural formulas that leave your hair shiny and smooth.a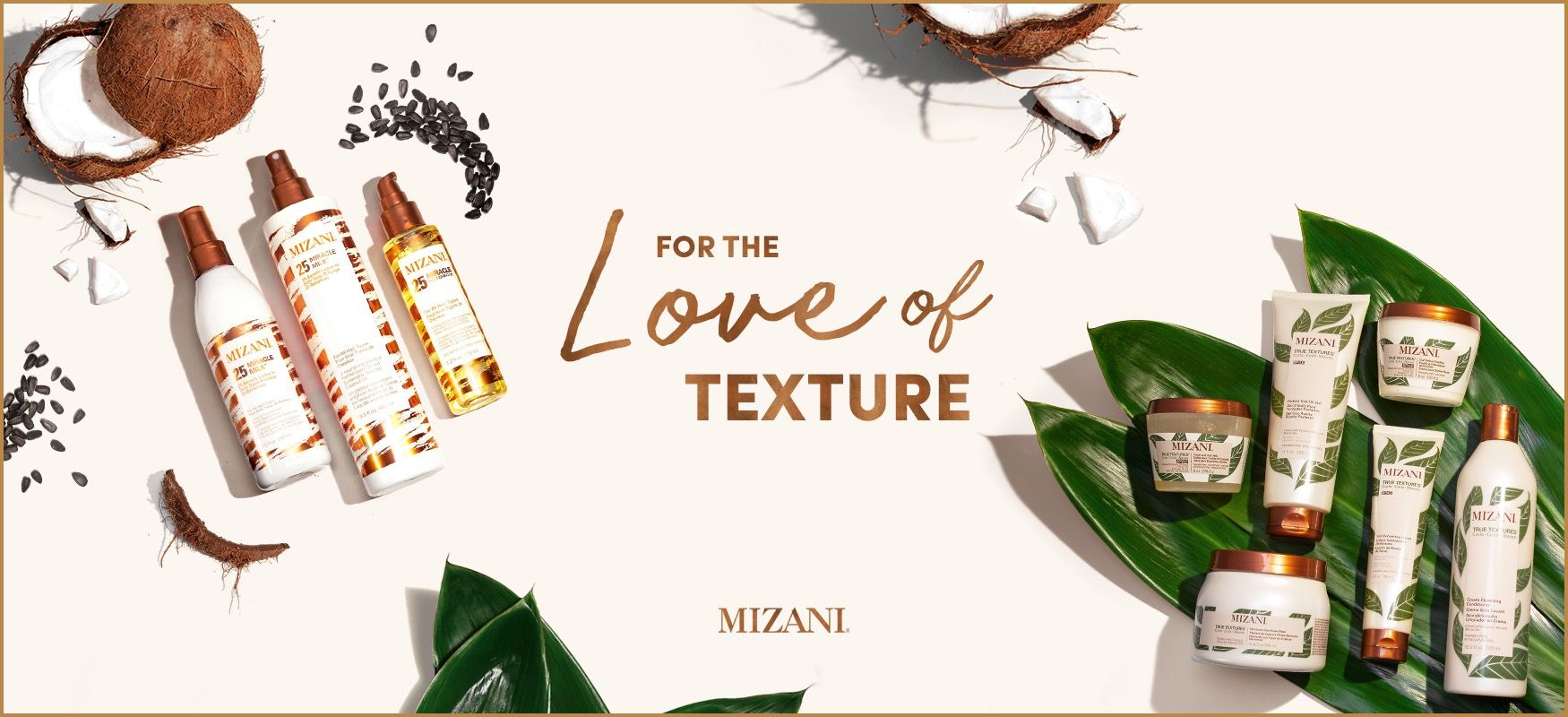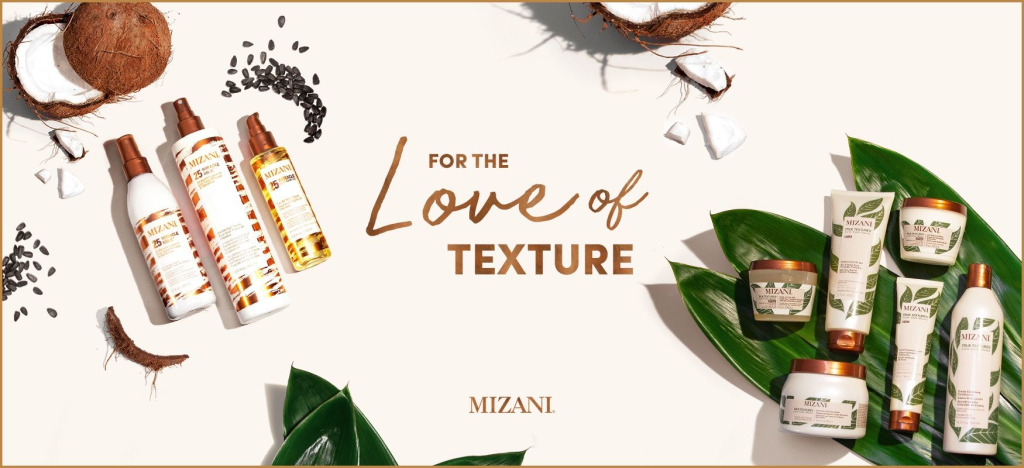 Mizani is an awarding winning professional Hair line for waves, curls, and coils, designed by textured experts. Their products bring moisture and strength to all hair, leaving it  feeling healthy and styled as desired. Mizani products are perfect for all kinds of styles, including braids, twists, natural styles, and so much more.